The Hobbit in Life-Size LEGO
Er zijn zo van die mensen die graag met LEGO-blokjes spelen. En dat is duidelijk bij het bekijken van deze foto's. Ze deden er meer dan 3000 uur over en er steken meer dan 2 millioen blokjes in… Een LEGO life-sized model van Bag End! Bekend uit de film 'The Hobbit' en 'Lord Of The Rings'. Het bouwwerkje ziet er enorm uit! En wie het nog niet moest weten, de film 'The Hobbit' is sinds vorige week in alle bioscopen te bekijken!
UPDATE: Een filmpje van hoe het gemaakt is.
1
2
3
4
5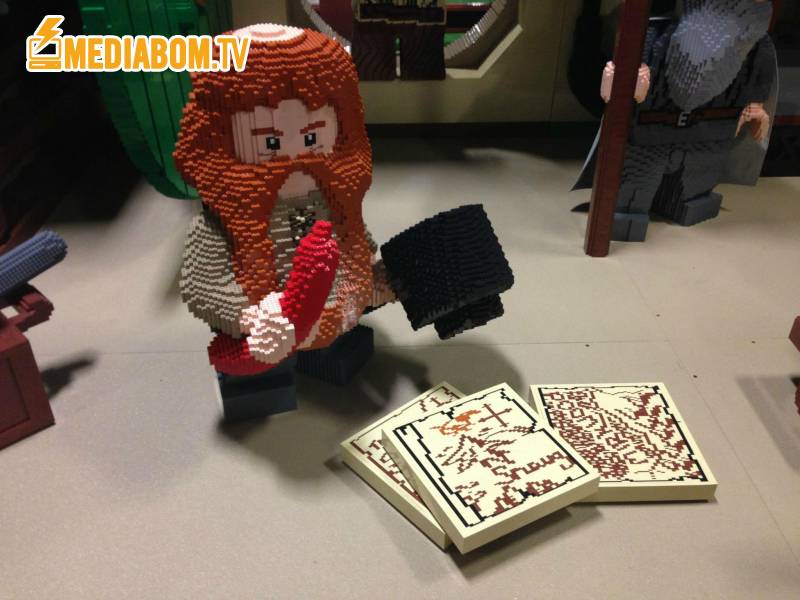 6
7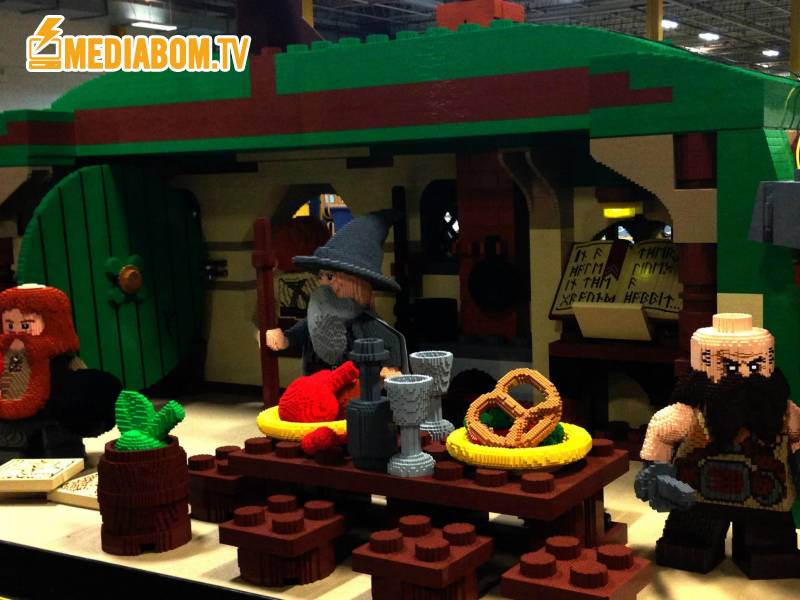 8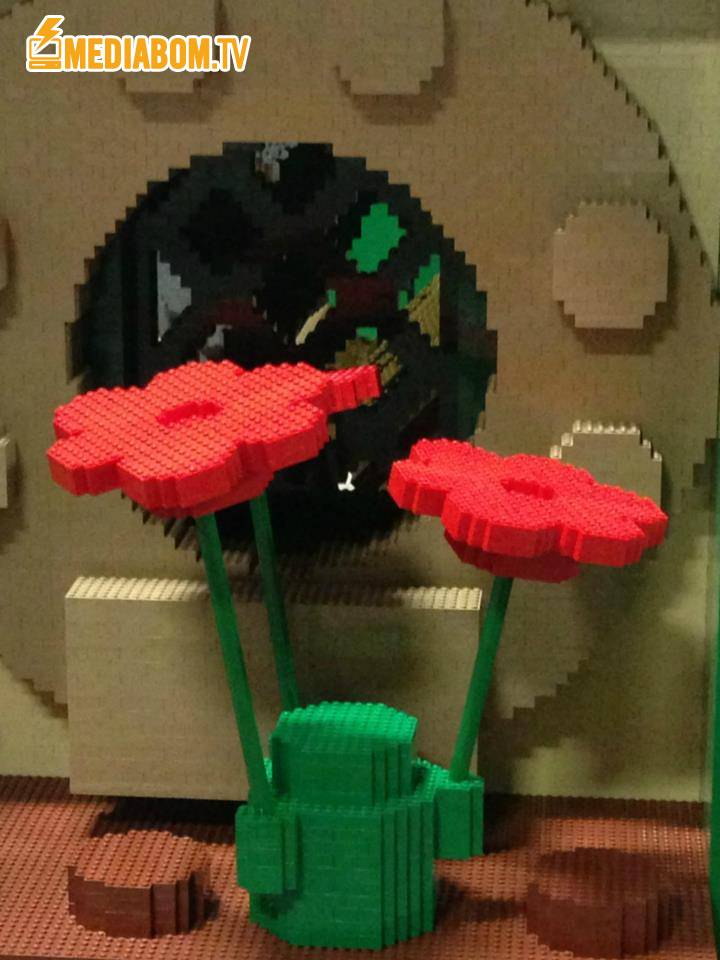 9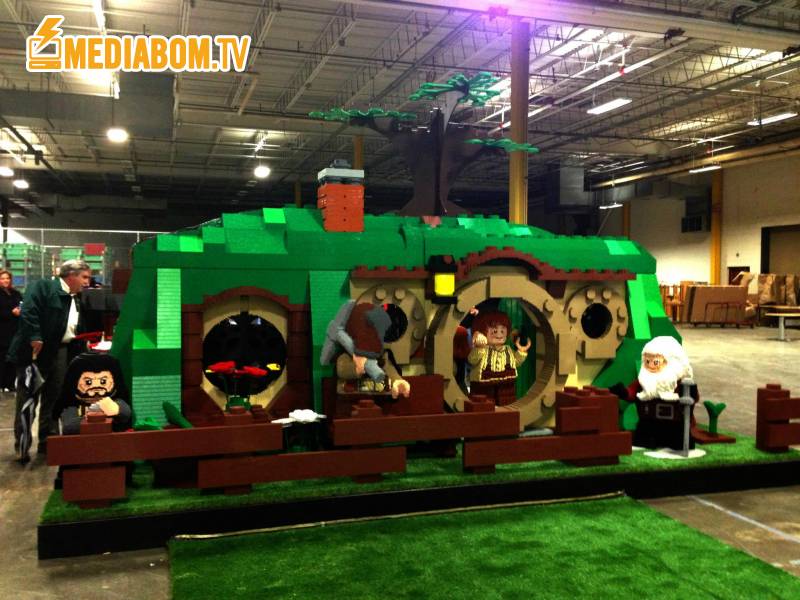 10